Clever WiFi Hotspot Software
Bright WiFi is a unique cloud based WiFi hotspot management software that allows businesses to customise, monetise and manage their WiFi platform. By collecting customer data via a simple login process, you'll get to know them better and improve their experience with your brand.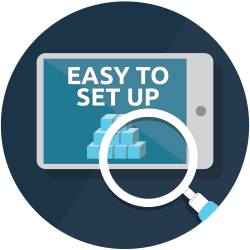 1. Plug our router into your internet connection.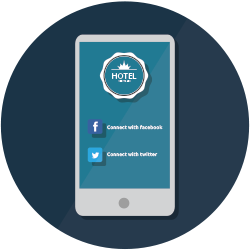 2. Customers login to your WiFi network.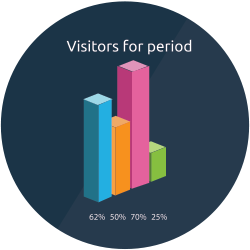 3. Review data & dashboard analytics.